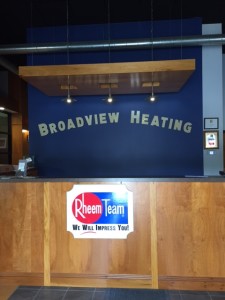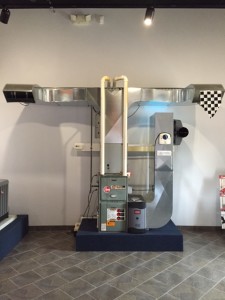 In 2009, Broadview Heating and Air Conditioning moved into our new facility at 4111 E Royalton Road, Broadview Heights, Ohio. We have spent the past 2 years renovating the West side of the building to accommodate our new offices and show room.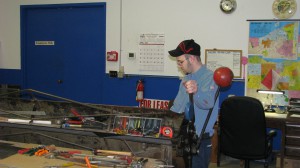 In addition to our new office area, we also have an on-site warehouse stocked with the latest Rheem equipment that is readily available for your last minute installation.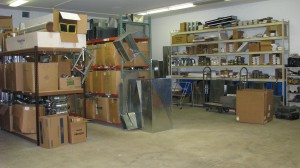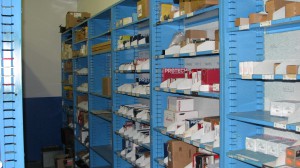 In our new facility, we have a fully stocked parts room that includes everything from filters to motors and includes Rheem parts as well as other brands we service. This offers you convenience as well as cost savings. By having parts on hand we can avoid long waits for replacement parts as well as high shipping costs for rush orders.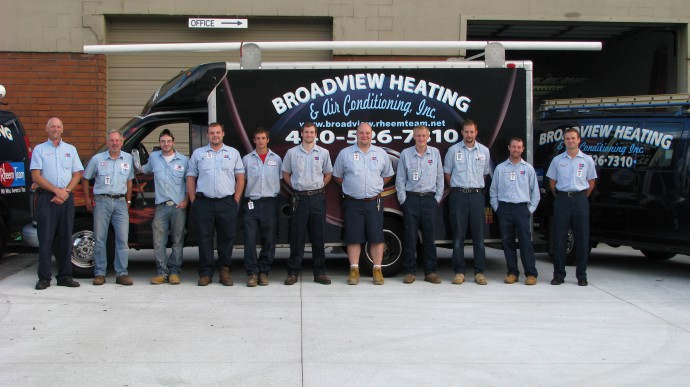 We have a fleet of 10 vehicles on the road at various times each day in the greater Cleveland area. You will recognize us by our clean, well maintained vehicles, that proudly display the Rheem Pro Partner logo and promise…"We Will Impress You". Our vehicles are stocked with standard parts to avoid long trips back to the shop for every day replacement parts.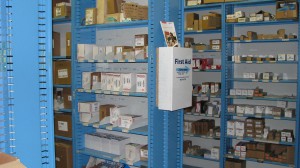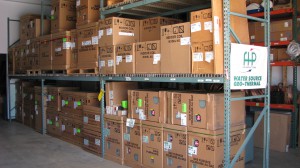 We also have a complete and fully stocked metal shop at our facility. This is also a cost savings for you, as all our metal working is done in house by the best metal artist in the area.